Are Equity Release Schemes Safe?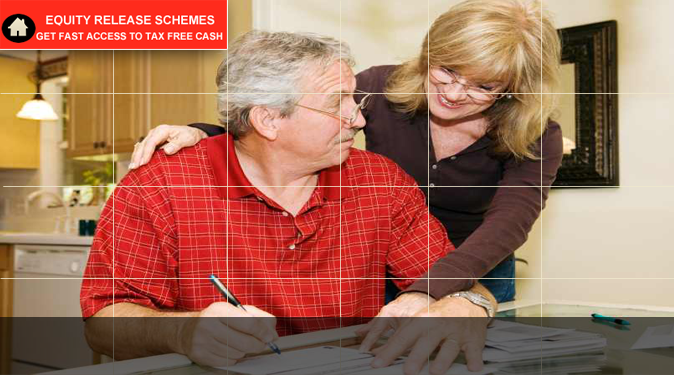 Are Equity Release Schemes Safe?

Is Equity release safe? The common feature of most equity release plans (or at least the ones we advise on) are their safety. Nearly all equity release scheme providers are covered by Safe Home Income Plans or also commonly known as SHIP for short.
This body was set up back in 1991. Equity scheme plans from SHIP members provide important legal safeguards. These are incredibly important, considering that we are talking about managing finance based on your roof over your head.
All equity release plans provided by SHIP members give you the right to remain in your property for the rest of your life, up until death or long term care. All plans from SHIP also guarantee that there could be no negative equity in a property. This ensures that the value of the equity release scheme plan can never exceed the value of your property
Taking out a plan from a SHIP member also enables you a bigger choice for portability of your scheme. Portability means that you have the right of moving your house, thus taking your equity release plan with you when you move.
You are also entitled to independent legal advice when you opt to take a plan form a SHIIP equity release member. This means that your solicitor only acts in your interest and no one else's. The equity release company will appoint their own solicitor.
If you would like to learn more about equity release schemes then contact us to have an obligation free chat and we will be delighted to help.
Copyright © 2012 Equity Release Schemes. All rights reserved
Pages services 1 services 2 Equity Release Questions ReleaseEquity.net