Equity release lump sum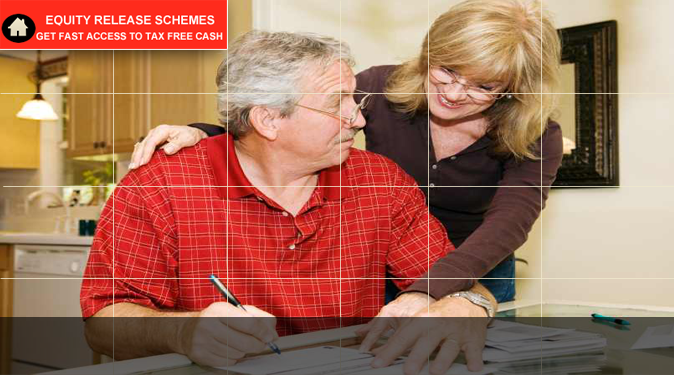 Equity release lump sum

One of the options available of equity release schemes is a lump sum payout. As the name suggests a lump sum means that the homeowner releasing equity from their property can be paid the full amount of equity release that they are entitled to in one lump sum. The capital is paid into the homeowner's account and this cash is tax-free.
Getting paid lump sum offers the advantage of having all the cash at your disposal so that you're free to do whatever you like with the money. This suits people who have made plans to use the money for their personal preferences. The homeowners are free to do whatever they wish with the cash; whether it be investing the money into future investments or spending it for other personal reasons.
If you're looking to raise fast cash from your property and your property has sufficient equity locked in it then call us to have a chat. We will be glad to provide a personalised illustration of how much equity release lump sum that can be paid out to you. We can work through different financial scenarios with you to help you understand what is potentially available to you so that you can make an informed choice about choosing the right equity release scheme.
If you would like a personalised illustration then contact us by either completing the callback request form or by calling us directly. We can help homeowners across the UK obtain an equity release lump sum from their property. So if you feel that the value of your property is significantly higher than any loan that is outstanding on the property, then call us and we can help you pick the right equity release plan to suit your financial goals.
Copyright © 2012 Equity Release Schemes. All rights reserved
Pages services 1 services 2 Equity Release Questions ReleaseEquity.net