Benefits of Equity Release Schemes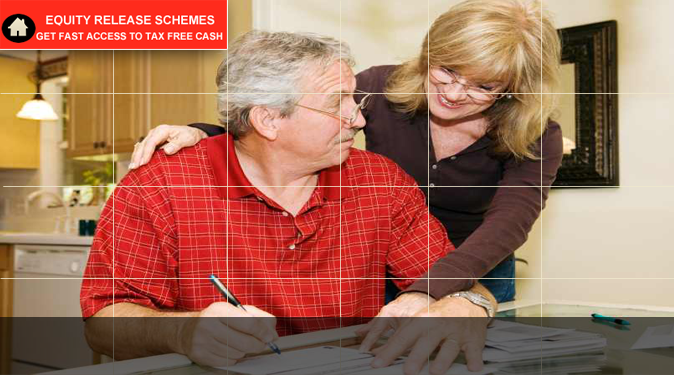 Benefits of Equity Release Schemes

There are a number of benefits that come with equity release schemes. One of the key benefits that drives people to take on an equity release scheme is the fact that you do not have to move away from your property when you take out a scheme. This is a huge advantage for people who may want to stay in their home for reasons such as staying close to their family and friends to enjoy the same social gathering even after they have released capital from their home.
Another major benefit of an equity release scheme is that it is a good way of reducing the inheritance tax liability. Many people explore this option to simply reduce the tax that is due on their property.
Additionally, the capital that is locked from a persons principle residence will normally be tax free. That is not to say that if the capital used to generate an income that no taxable is due on this additional income. But certainly the initial capital that is released is tax free.
If you would like to explore the option of equity release then contact us to find out more about how we can help you successfully unlock the capital from your house. You will be presented with the various options available to you before you choose the right equity release scheme for you and your family. We will work closely with you to ensure that there are no nasty surprises down the line
Copyright © 2012 Equity Release Schemes. All rights reserved
Pages services 1 services 2 Equity Release Questions ReleaseEquity.net