Reasons to take out equity release schemes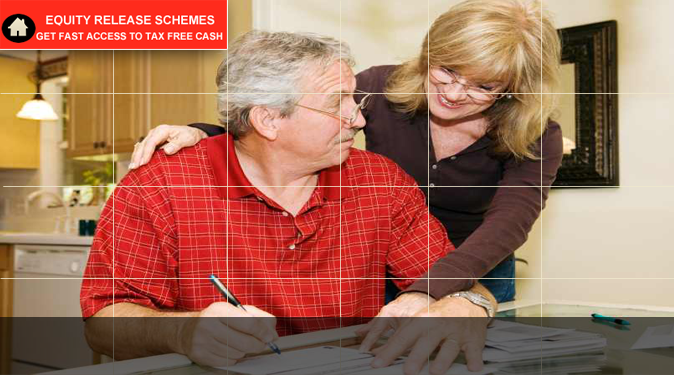 Reasons to take out equity release schemes

The recent times has shown that more and more people are struggling to make ends meet in their retirements. The continuous cut backs in pensions and the tough economic climates have left those retiring with less money then they may otherwise have had.
With that in mind, more and more people are considering equity release schemes to make the most of their assets in the retirement years. Equity release schemes are a great way to unlock the cash that is tied up in your own property. This is why more and more people are exploring the equity release option with us.
Releasing equity from your house allows you to things that may not otherwise have been possible. You can enjoy holidays that you may be missing out on in your retirement. In addition you can let your family benefit from your inheritance now as opposed to waiting until death.
You can also enjoy the benefits of equity release by contacting us and getting independent advice for the best equity release plan to suit your needs. We would discuss with you all the plans available based on our in depth industry knowledge. You can have full confidence that the plan that is recommended to you is decided with you personal and financial circumstances in mind.
So call us to see how we can make equity release work for you, as it hasdone for many others.
Copyright © 2012 Equity Release Schemes. All rights reserved
Pages services 1 services 2 Equity Release Questions ReleaseEquity.net